Margin
Posted on July 24, 2018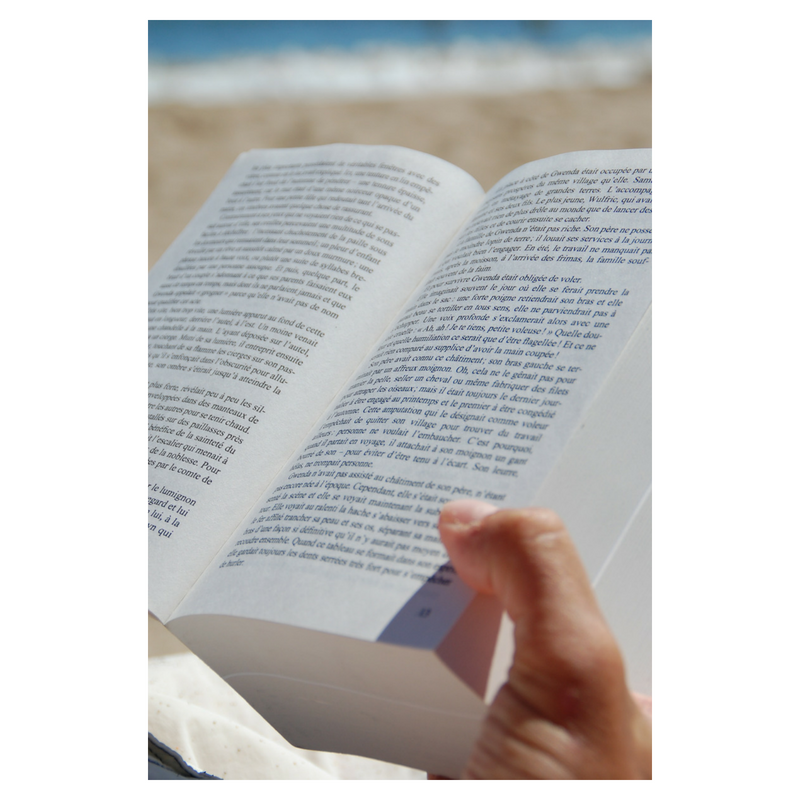 The English word margin comes from the Latin word
margo
which means
edge
. Its current usage is also used in the context of the provision of space or room. If there is no margin for error, we are
on the edge.
Margin provides us with:
breathing room
allowances for error
calmness
greater levels of creative thinking
contentment
energy
physical refreshment
the personal effectiveness with others
increased work quality
When writing the couple of books that I have I have completed, one of the tasks at the outset was to establish the margins according to the publishers preferred parameters. I think we were designed in a way as to have
preferred margins
, breathing room that is according to who we are and our individual capacities. And just as I had to manually make the margin adjustments in my writing, so it is in our lives. If we don't set the limits, the default is often that the words will run to the sides of the page.
---
View latest blog articles