About
Ray is an expert in business and leadership development. He has worked with small companies in the bush to the Department of the Prime Minister and Cabinet and much in between.
Over 30 years of experience...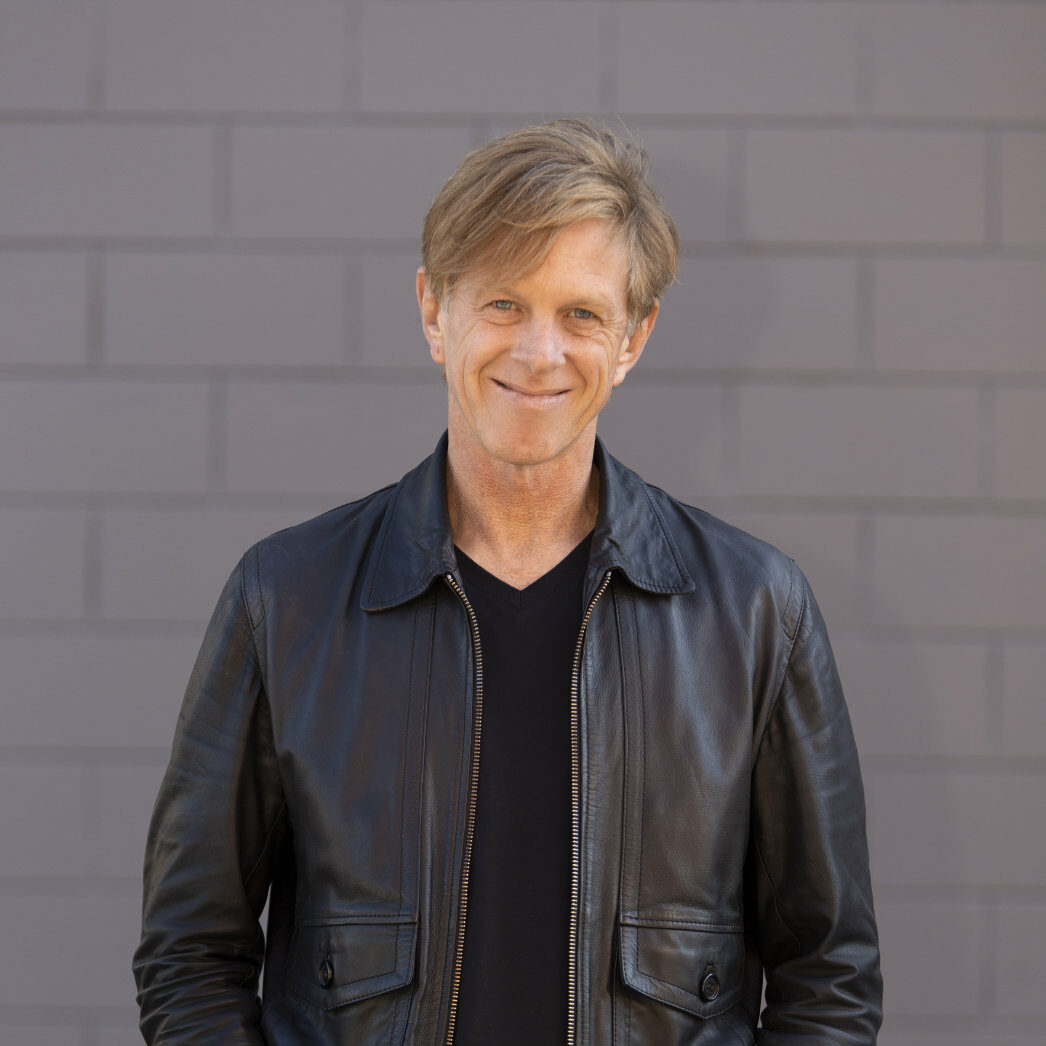 Ray's work has spanned multiple careers that include senior leadership, general management in construction, business ownership in finance, and his current (decade long) advisory company.
Having logged thousands of hours consulting, he has formulated his own methods for driving efficiencies. One such company he took from chaos-to-order won the local gold business award in the Process Improvement category. Ray used an 8-year plateau of a professional services firm as a launchpad to drive a record 234% net profit increase within 7-months, with the firm going on to post record growth in subsequent years.
The Efficiency Driver
Ray is often requested to increase leadership productivity and identify critical bottlenecks in processes to dramatically improve key results.
Having been cited on Forbes.com, he is the author of three books. How Efficiency Changes the Game: Developing Lean Operations for Competitive Advantage is his most recent book, published through Business Expert Press. His writing frequently appears in national trade magazines.
Ray conducts leadership development workshops and training, along with keynote speeches for national associations.
He sits on the board of the Australian Subcontractors Association and is a Certified Construction Professional (CCP).
He is the co-author of four children, loves expanding his wine knowledge, enjoys attempting tango dancing with his partner Michelle and currently resides in Adelaide, Australia.