What I Offer
Executive Coaching
Working with you to achieve your goals and higher performance - wherever you are in the world.
Bringing out the best in Executive Leadership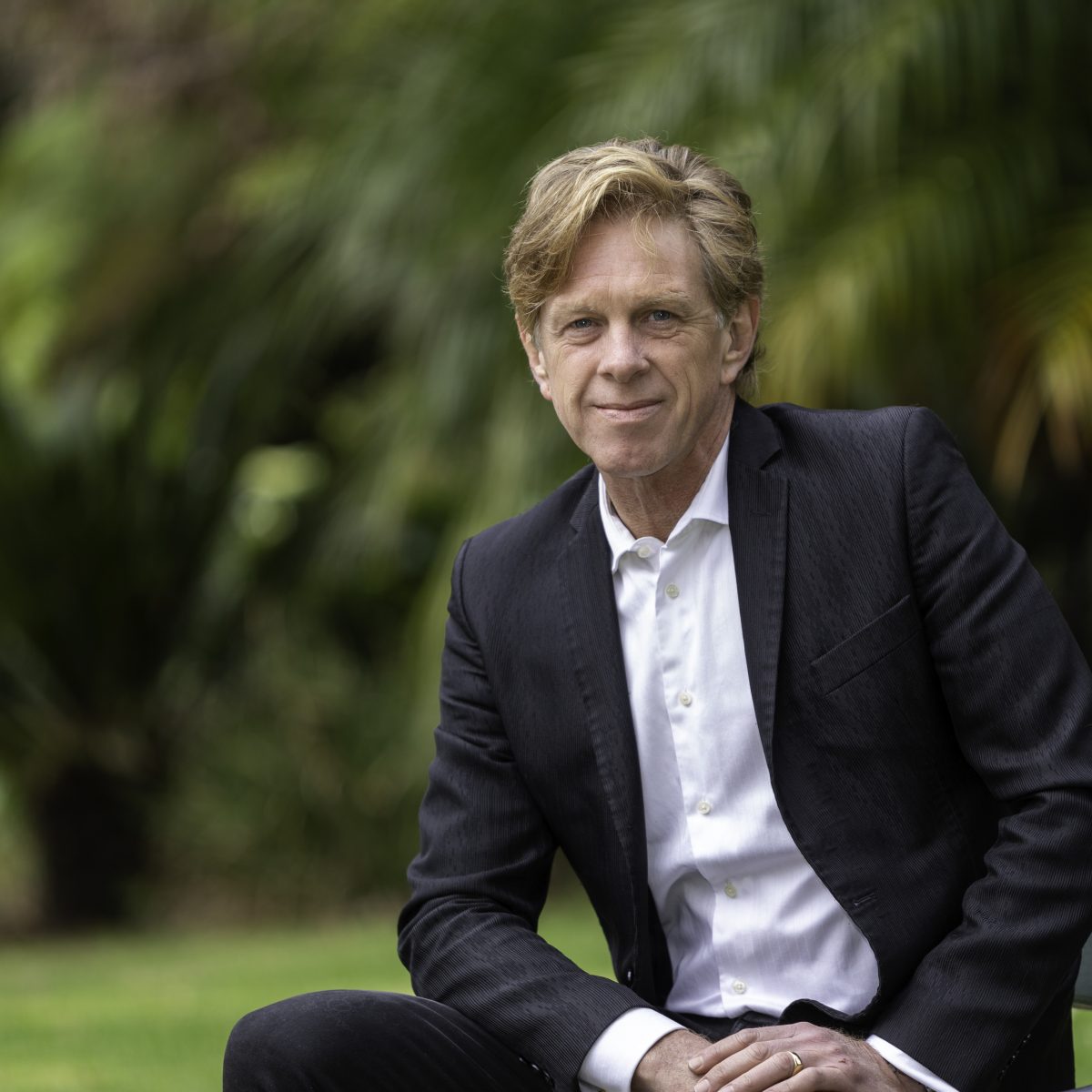 Leaders frequently report the following improvements from our work together:
Increased goal achievement leading to raising the bar on future objectives
More effective time, task and people management
Moving from the constant doing of tasks to more effective oversight
Increased self-awareness

Decreased anxiety and stress
Better separation of work and home life; taking time for personal pursuits
Increased clarity of thought and focus in their work

Growth in personal confidence translating to increased leadership poise
Improved delegation abilities and utilising the strengths of capable others

Clarity on, and more time for, strategic matters
Understanding and connecting with their people, colleagues and customers
Building high-performance teams
Having the courage to help the wrong people depart the organisation
A greater understanding of their personal leadership style with increased effectiveness in adaptive/situational leadership
Working aligned to their strengths and outsourcing/employing their weaknesses
Individual tailor-made solutions
Given that each person is unique, my work centres on bringing the best out of them—according to who they are and the unique challenges they face in their particular role.
The starting place.
Focus. Setting the objectives and metrics for the term of our work together. This enables us to stay resolutely focused on the areas you desire improvement in.
Establishing regular meeting times via Teams/Zoom, phone or in-person (as the current COVID climate permits). Most of my clients opt for weekly or fortnightly meetings.
Duration. My regular coaching term is 6-months but can be adapted according to your situation.
On the way through.
Unlimited access. While we will have scheduled meetings, you have unlimited access to me. This includes document reviews, dealing with "one-off" and situational concerns (e.g., before key meetings or after key meetings; staff issues) with unlimited phone and email support.
Document reviews will be completed within 24 hours, with same-day responses to calls and emails.
Assessments, 360-degree reviews, "onsite shadowing" are also utilised as required.
If situations call for it, our agreement can be placed on hold for periods of time without affecting the overall term of our engagement.
My work comes with this guarantee
The quality of my work is guaranteed. If you do not believe I have met the mutually established objectives in our work together, I will continue to work toward those goals with you for no additional fee or expense consideration. If I am unable to meet them within a reasonable time frame, I will, at your request, either refund your total investment or accept a portion of those fees that reflects your level of satisfaction.

I have worked with Ray this past year and his coaching has had a significant effect on our business operations, my management effectiveness and on my personal life. Invoicing arrears are now up to date, debtors have been reduced by over 50% and we are now aligning the team for the future. This and more have been accomplished through Ray's guidance and direction despite him having never been onsite due to COVID.
BIANCA CAMERON - MANAGING DIRECTOR, MICK SAWTELL ELECTRICAL. LISMORE
Having worked with Ray a few years ago in another business it made sense for me to reconnect with him when I was looking for someone to work with our management team. Ray has an ability to listen to all parties, identify areas for growth and then formulate a roadmap to navigate. I have used Ray to facilitate personal growth for my team members, they have been able to bring their challenges to the table, lay them bare and benefit from the strategies and guidance that Ray gives. The flexibility that Ray offers is great, he sees every client an individual and without a doubt he embraces the opportunity to develop his own skillset through working to understand not only the business, but the persons involved. Leadership and learning go hand in hand.
RICHARD SHEPPY - MANAGING DIRECTOR, AGRIFAC AUSTRALIA
The skills and mentoring Ray has provided several of our leaders allows me to focus my time on the strategic direction of Butterfields and still have the energy to put back into the team.
SHAWN BUTTERFIELD - BUTTERFIELDS SERVICES (AUST) PTY LTD
Working with Ray over the last 6 months has been extremely beneficial to our family business. He visited us once and the rest of our work was completed via weekly Zoom meetings. He assisted us with our time management and in identifying some of our weaknesses, along with our strengths and potential opportunities to form our strategic plan. His relaxed approach still kept us accountable and on track to achieve our goals.
JAY & BRONWYN - DIRECTORS OF EDE SHADE SOLUTIONS, TOWNSVILLE
Ray helped me understand that before I can expect to get the most out of my employees I need to understand them first. Every person is different so a 'one size fits all' approach is not the way to go.
WILL FROGLEY, CEO AT MASTER BUILDERS ASSOCIATION OF SA INC. (Insight gained from my Leadership workshop).
Ray's coaching me in my organisational and time management skills has got me through these challenging COVID times. This has included more effective delegation, better task prioritisation, and being able to manage in a more controlled fashion.
DARREN CROSS - SERVICE MANAGER AT BUTTERFIELDS SERVICES. ADELAIDE