Lifting Your Head
Posted on June 17, 2018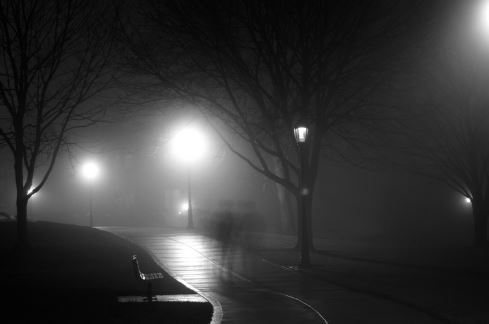 Walking home on a dismal, cold, rainy night I was focused on getting to my destination as quick as possible. At one point I realised that I was missing out on what the night had to offer. I slowed my walk, becoming present in the moment.
While the awful conditions didn't change, I did.
I took my eyes off the circumstances and discovered things in the night that helped carry me home.
All of us, at one time or another, go through tough times. The winds and rains seem to come up from nowhere ushering us into the long night of testing and trial.
If you happen to be enduring this long walk of the night, take some time to lift your eyes and you, like me, might discover a richness in the moment that will help you walk the current journey a little easier.
The circumstances won't necessarily change overnight but you just might.
---
View latest blog articles