The Unseen Buds of Winter
Posted on August 27, 2020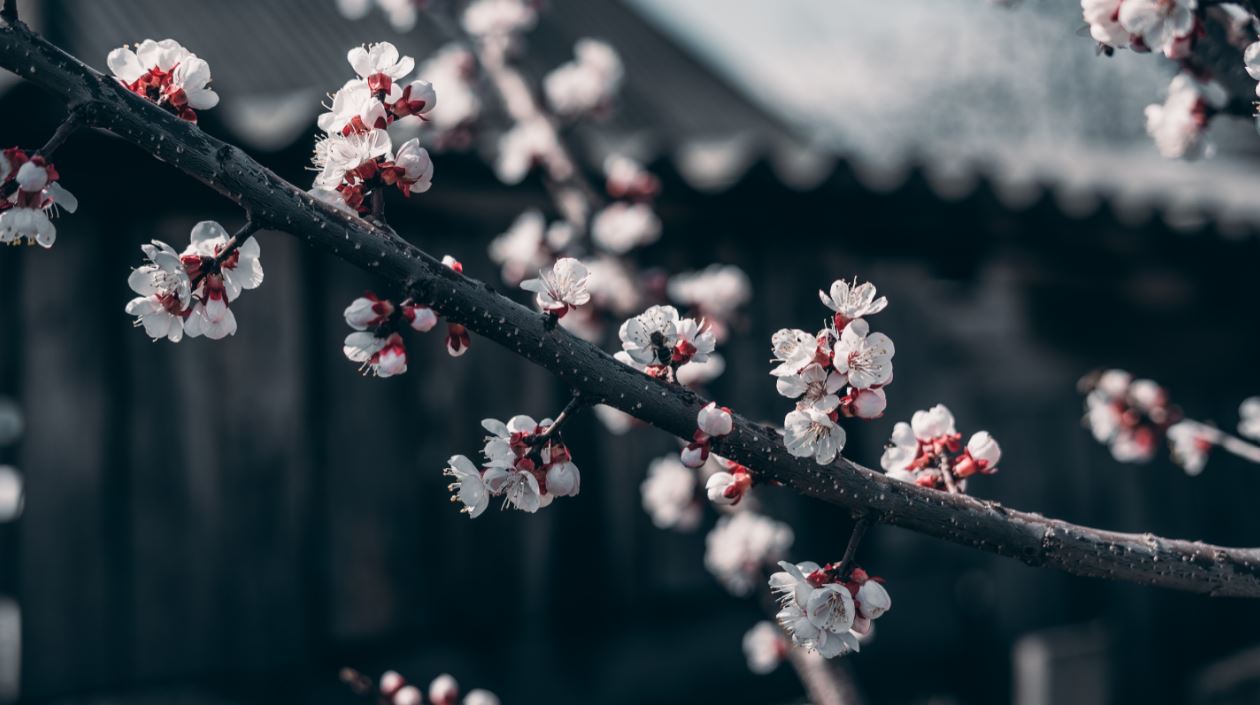 Midway through winter I often hear people's verbal longings for summer. They are over the cold and desire the warm. And if we could listen in on the plant world, I am sure we might just hear the faint whispers of their summer longings as well. It seems they have an inner knowing that one day, things will turn and despite the cold, they endure with quiet persistence, hanging in there, even in the absence of demonstrable growth.
I know for many this year, in both their personal and business worlds, the pandemic delivered an early winter along with the rollercoaster it brought with it. For others, it was the natural course of life that delivered undesired events.
It's hard at times to keep going. We want to pull the covers over our heads and sleep till the hardship is over. And while hibernation is part of the winter season it's in the giving up too early where we can miss the magnificent display of the blooms we had been hoping for and working toward. Like this tree in my garden. Four weeks ago it looked like it should have been chopped down but unbeknownst to me, the unseen buds of winter had been quietly forming and almost overnight, bloomed.
There are times for rest and course changes, and there are times for enduring the barren and bitter winters. And while it is often hard to exercise wisdom in the midst of these periods, what I do know is that undetected growth buds are nevertheless forming. The resulting blooms may not be what we expected but spring will be ushered in when it is ready.
Photo by Elijah O'Donnell
---
View latest blog articles