The Super Highway of People, Process, and Data.
Posted on May 19, 2023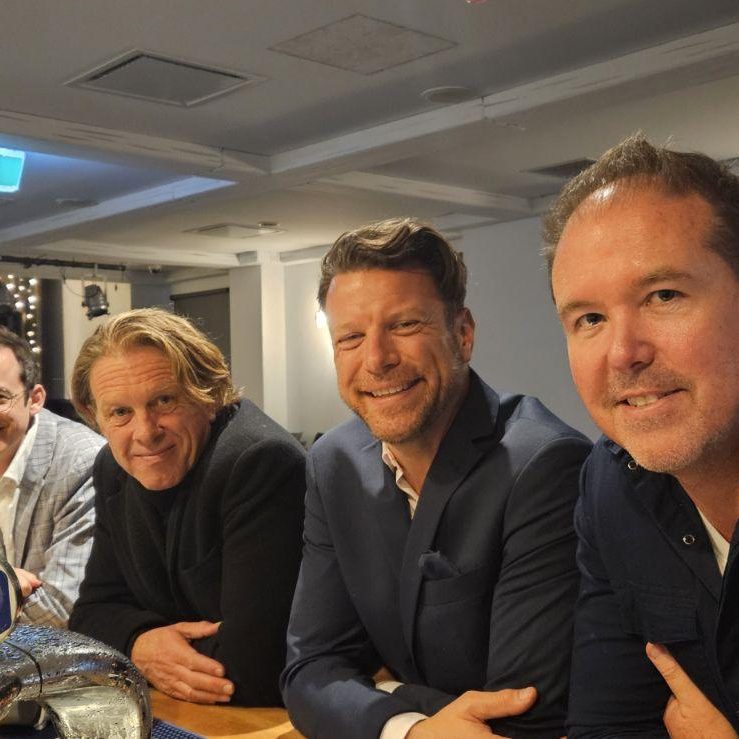 Among other presenters, I shared the stage with these handsome lads this past week in Adelaide and Melbourne; and we talked processes, people, and data. On process and streamlining incoming job enquires - John from LANA Software; on the importance of understanding business performance using analytics, Bevan from Arkturus walked us through an "X-Ray" process; on optimising the simPRO job management system, Darren from Platinum Consultants provided all the tips and tricks; and on people, I spoke about creating optimal conditions to help them thrive.
Working with businesses across people, processes, and data in my consulting work, I've seen the need to balance effort across all these areas.
We may have state-of-the-art technology but will fail to deliver if we have the wrong or unskilled people at the human interface (of the systems).
Alternatively, we may have great people who remain limited and unable to produce the results they are capable of due to poorly understood, dated and /or clunky systems.
If it's one area or all areas that are underperforming, the impacts will be evident in poor customer experience, employee dissatisfaction, time and budget blowouts, and unsustainably low profit.
If you manage people and processes, invest solidly in these areas. The opportunity to speak with such an amazing line-up of skilled professionals reminded me of the value of seeking out people with specific expertise in these fields to help improve overall business health.
And, if you work with these areas at ground level, be alert to what is and isn't working. Notice where you'd like to increase your skill level and make suggestions to your boss. Most managers appreciate insights from people working on the front line, especially if they come up with practical suggestions to help.
People, process, and data. Areas for continual investment to create a super highway to optimise business health.
---
View latest blog articles