The Other Girl
Posted on July 21, 2021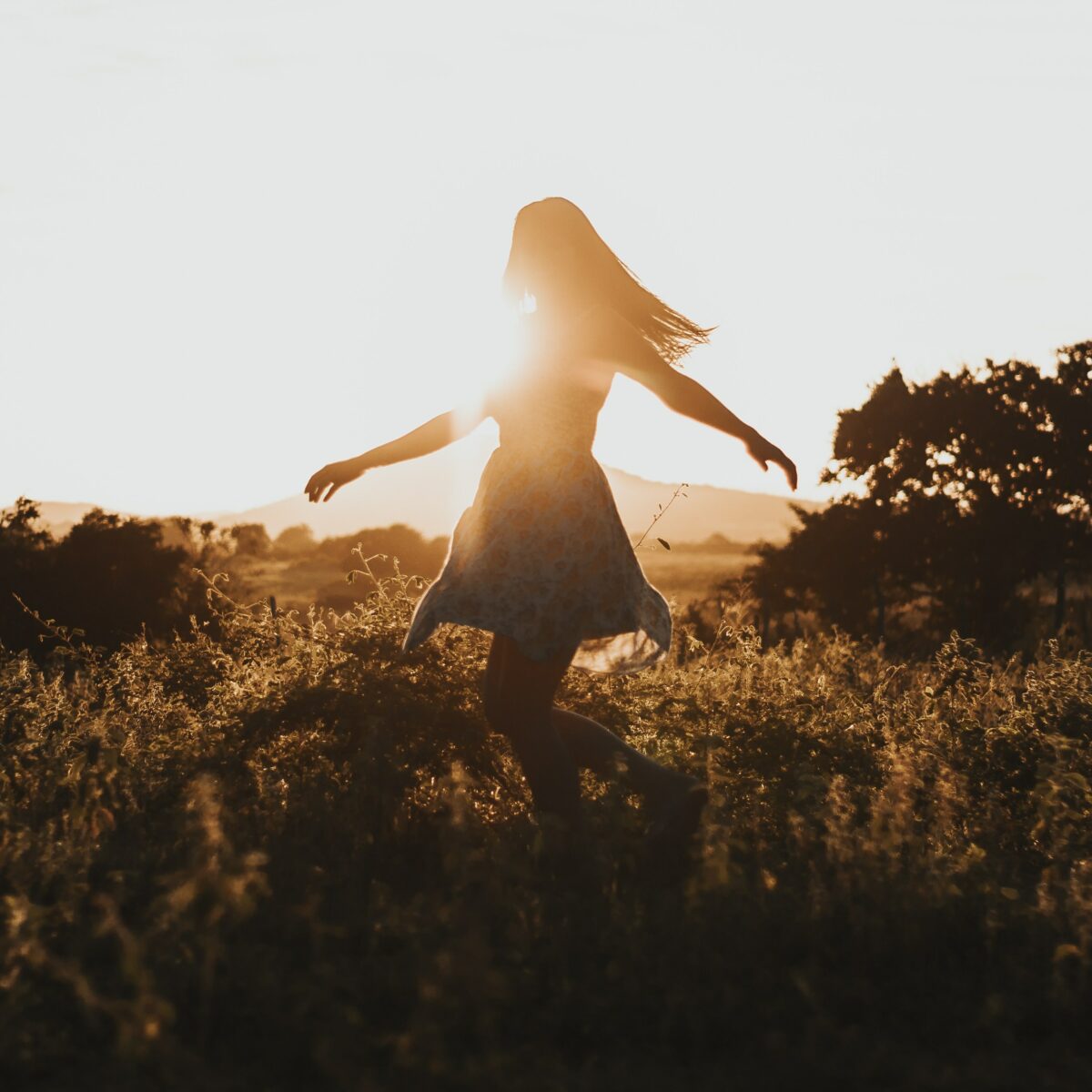 This week a client reached out to me a day earlier than our scheduled coaching call. She was dealing with a familiar impasse: big unpleasant emotions or as she put it, "inner demons right now that .. (are) affecting work."
She went on: "Every day I shower, get dressed, go out in the world and deal with multiple people and situations, but it's numb. You know you're in the shit and suddenly you discover you've become this whole other person and you can't help wonder where the other girl went …"
Her heartfelt wish was that she could "snap out of this shit and get on with life."
It can be super frustrating when work fails to provide a refuge for difficult emotions. Days like that can make you wonder what it's all about and unclear about whether it would be easier to lock your emotions up in a box where they can't interrupt, or to simply walk away—utterly released from the daily demands of work—to go find the other girl and ask her what she'd do if she were free.
We are gifted with emotions, but without a manual. Numbness and lostness are common and occur just as readily at work as they do at home. It's a lifelong personal journey discovering how to live with and embrace emotions.
If you, or those you live with and work with are showing signs of personal struggle.... reach out, just like my client did; practice quality self-care and compassion; and, based on my own experience of depressive darkness, seek professional advice from a qualified mental health provider. It's worth it, you deserve it, and so does the other girl.
PS. If you, or someone you know is doing it tough right now, please feel free to connect here.
* Client quotations used with permission
**Photo by Jackson David
---
View latest blog articles