The Minutes of Tomorrow
Posted on August 20, 2019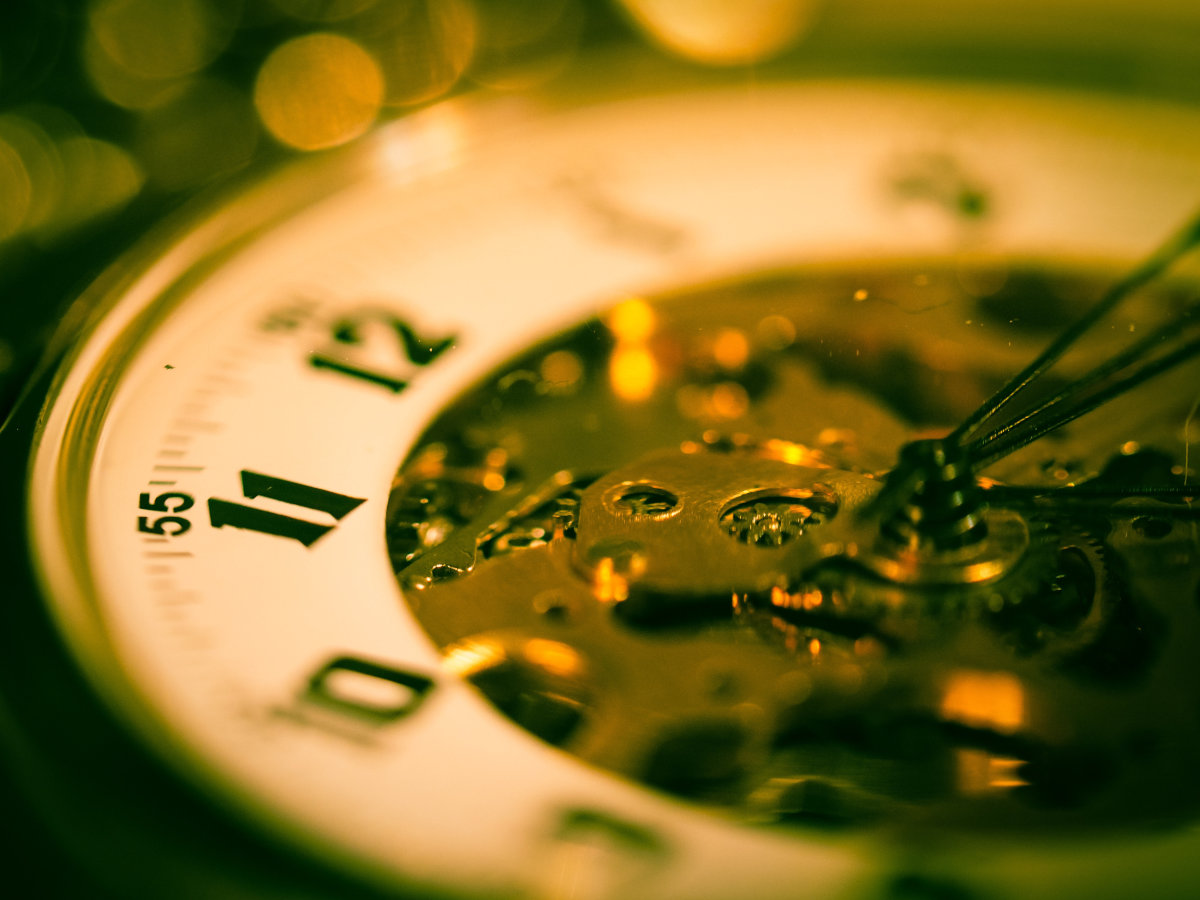 Sitting at my desk and watching the twilight hue gradually being absorbed by the night, it prompts me to reflect on the day.
I wonder if my time was just spent completing reactive administrative tasks or did I add significant value in my meetings and client work?
Was I focused and productive, accomplishing what I set out to do?
Was I happy and light-hearted, working with a sense of inner ease and peace?
I reflect on my relationships. Could I have engaged deeper, being more present in my interactions with those I love?
Did I listen well today? Did I ask more meaningful questions, demonstrating an interest in others rather than just enjoying the sound of my own voice?
Was I kind, patient and respectful to all I met?
Did I put myself first where appropriate to do so, in my work and my personal standing?
What have I learnt today that I didn't know yesterday? And what of these new insights did I practice and speak of in order to more fully learn them?
I am reminded of my mentor, Dr Alan Weiss, and his sage advice, "You can always make another dollar, but you can't make another minute." As I complete this piece, the day has grown dark and I am grateful that while we may not be able to make another minute, we do have the opportunity to use the minutes of tomorrow in ways that we might have done better with today.
---
View latest blog articles