The Discomfort of Transition
Posted on November 20, 2017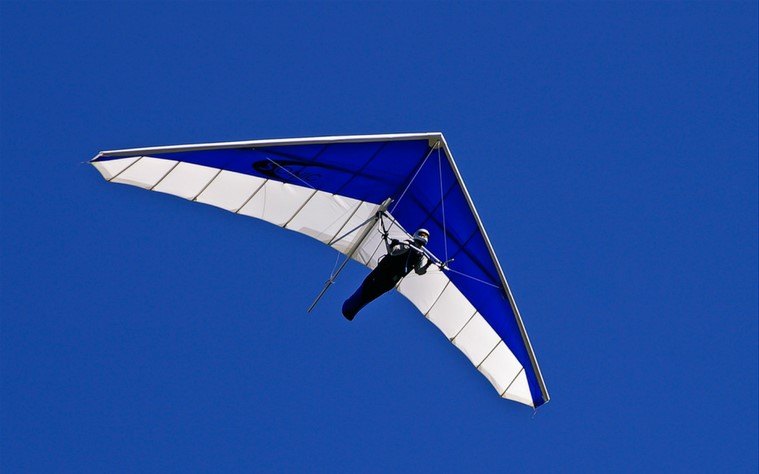 The discomfort of transition can be a disconcerting time.
The things that drove us no longer provide a motivational impetus
The answers of the known give way to the questions of the unknown
The value and self-confidence we derived from that which was our standard operating mode and environment start to erode
Uncertainty replaces certainty
Fear blocks a voluntary transition
While transitions can be difficult they provide:
Growth
Freshness and spark
Education and the learning of new skills
Mountains to climb rather than plateaus to exist on
Personal expansion
Some transitions are involuntary - redundancy, our partner advising us they are leaving or a health report that requires surgery and a new way of caring for ourselves. And many are voluntary in that we choose to take a journey into the wilderness of the unknown. A transition often has no time frame. For some, it might be weeks, others years. Given the uncertainty of change, many choose to stay within the known and never poke their head outside of their current comfort cave. It is safe to stay inside. It's warm. It's comfortable and while it might be monotonous at least it's certain.
My relationship isn't fulfilling but at least I have someone
My business is doing OK so we will keep doing what we've always done
I feel personally stale but at least I know what is happening tomorrow
My work is boring but at least I have a paycheck at weeks end
Two of my managers really need to be replaced but better the devils I know than those I don't
A brave and honest transition assessment
The owner of a business that I am working with, bravely gave me some of her journal notes this week (and permitted me to publish them) about the discomfort she is experiencing as a result of her business and subsequent life transition - as we move her business from being largely reliant on her to systems and (other) people reliant. She says:
"Today I found myself in a really odd situation and mood. No contact with work at all. Really? Nothing?
"Bad as it is, I am hoping when I go to work tomorrow there are issues for me to deal with. This whole situation is making me feel out of control. I am now starting to look for things I can control or things that I will take back to control. Just say I don't find something and I let it run its course. What will I do? I need something. My brain is too busy to relax!"
"...lots of questions, all broken down to one thing - AM I NEEDED."
My client is one of the brave souls who understand that there is more to life than work and busyness and is courageously facing transitional uncomfortability head on. Whatever transition you are in or have been putting off, take heart - there is someone else out there that has jumped off the edge of safety and is now learning to fly.

---
View latest blog articles