The Coonawarra. Of Dreams, Rest and Cellars
Posted on May 07, 2021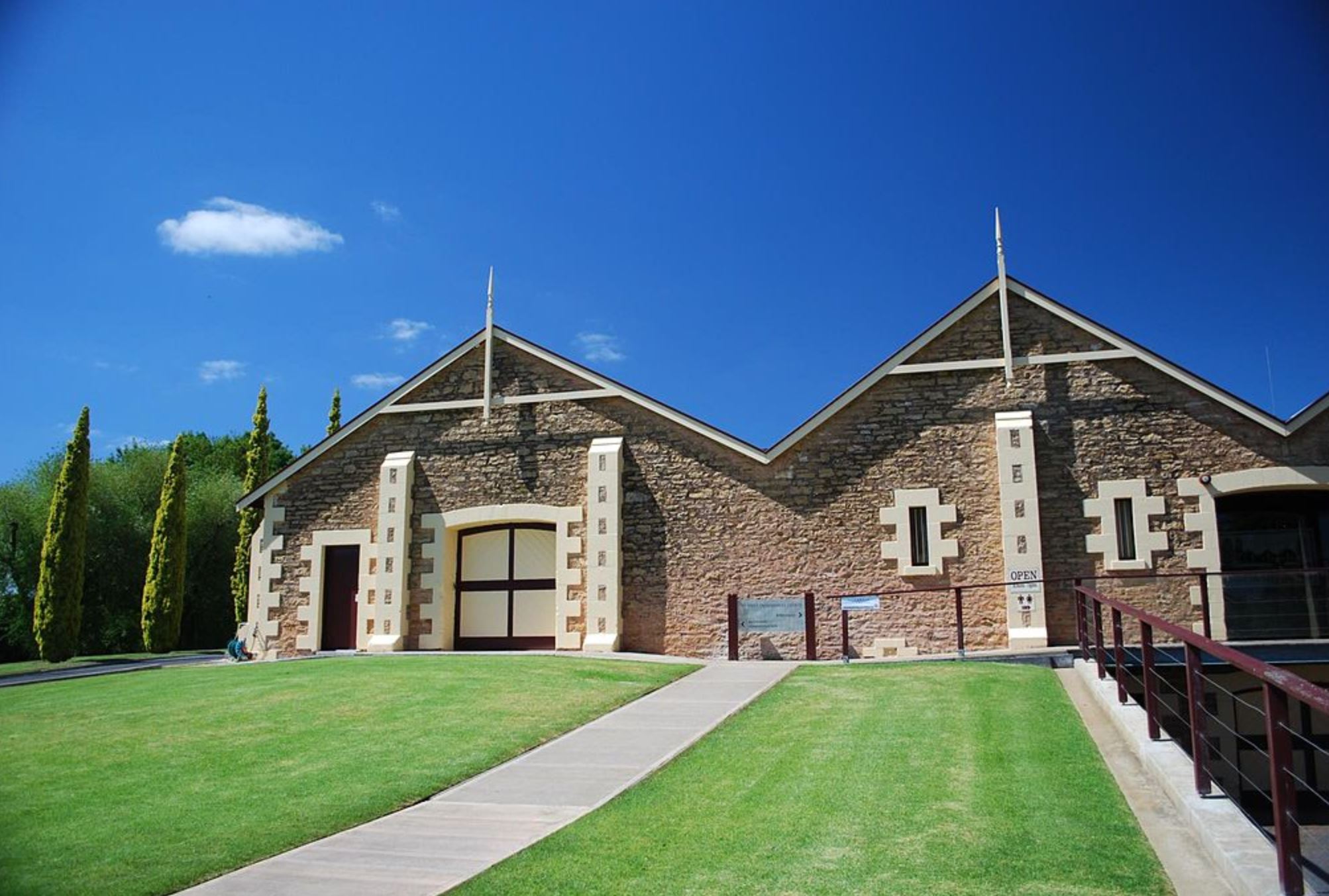 DREAMS
I recently took a few days off in the Coonawarra wine region: a small strip of fertile land replete with numerous wineries. A delightfully immersive experience.

Standing at the tasting counter of Wynns Coonawarra Estate, I sampled some of their spectacular wines. I recounted to Luke (who was conducting the tasting) that sometime around 2005, a friend of mine introduced me to their Cabernet Sauvignon. He had bought a pallet of the 1998 vintage (if memory serves me correct), stored it for a few years and then sold half of it, recouping the total amount he paid for the entire pallet. Clever man. And ever since that time, I had wanted to visit; and here I was, another dream fulfilled.

Many of us have entertained long term dreams and aspirations, but waiting for them to happen, sometimes never happens. It's too easy to get caught in the busyness of today, pushing dreams off to another day.

For consideration: What is an unfulfilled dream you could make happen this year?

CELLAR ITEMS
Upon tasting the silky Wynns Black Label which I had known about for many years, Luke suggested I try the Limited Edition 2013 John Riddoch, and opened a bottle especially. I fell in love and opened my wallet. It was about six times the price of the base range.

For consideration: Your customers know you for your base range: the standard work you perform. But what about those cellar items - those highly specialised services and products that mostly sit unpromoted in the dark yet provide significantly higher value to the customer with a higher margin for your business? How can you more effectively promote these?

REST
I have learned that personal freshness is paramount to the effectiveness of my work, and thus, a four-day break in the Coonawarra felt like four weeks. Upon return, I was sharper, had fresh insights into the complexities of the people and businesses I am working with, and a greater level of inspiration for the work I do.

In a world that places high value on incessant busyness and people who overwork, sometimes we feel guilty for taking a break: whether that be a daily nap, putting our feet up on the desk and allowing our minds to wander or taking time off for vacations and play. (Volumes of research completed has proven that rest and recovery are essential to optimal performance).

For consideration: What specific rest and play activities can you incorporate into your schedule to create higher degrees of effectiveness in your work?


I hope you enjoyed this article and as always, thanks for reading.
Ray
*Photo by Alpha
** For a detailed read on the science of rest, check out the book Rest. Why You Get More Done When You Work Less by Alex Soojung-Kim Pang.
---
View latest blog articles