Small Adjustments
Posted on September 23, 2021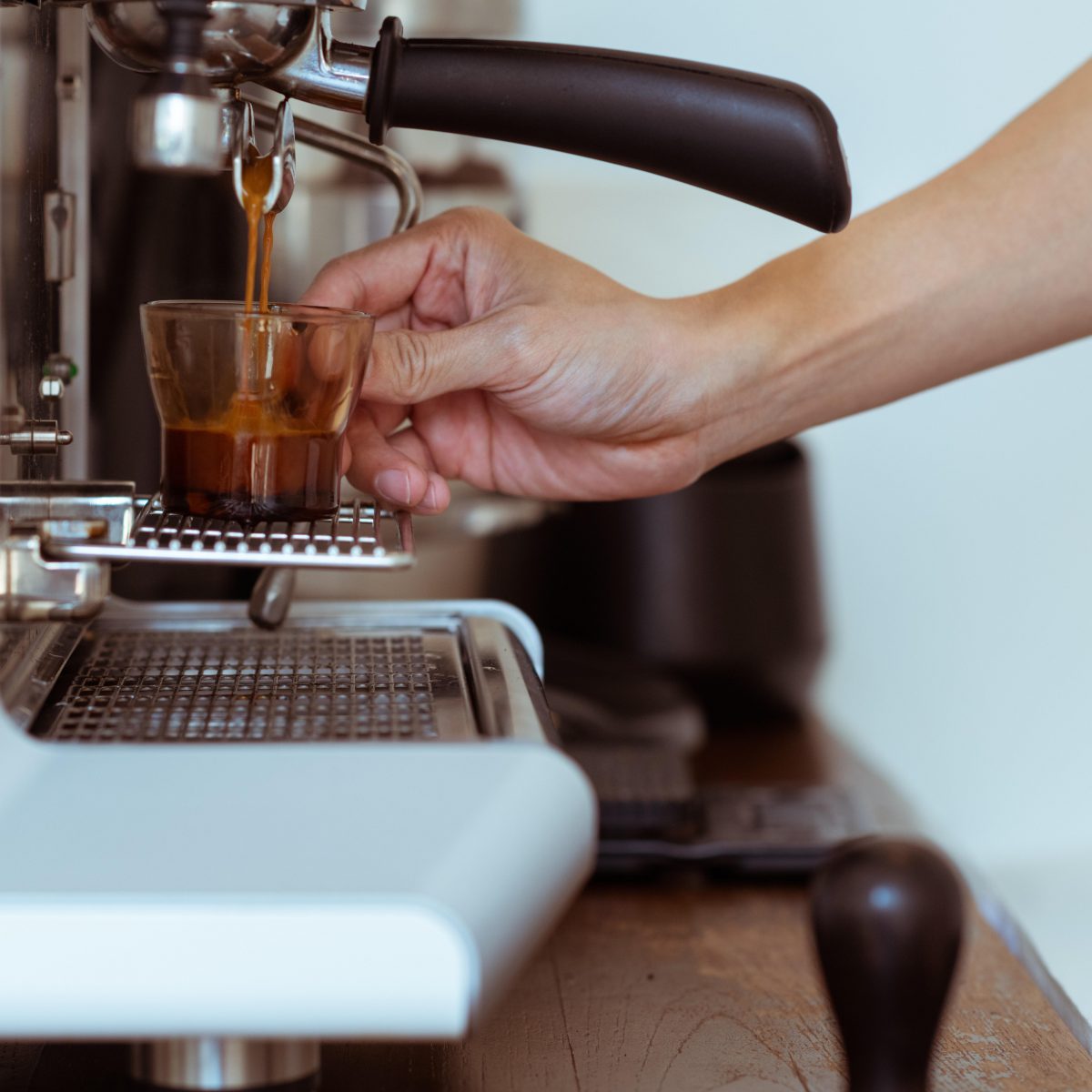 Having ordered a café latte and then observing the fast, weak flow of coffee out of the machine, I asked the young barista if she'd like some help in getting the pour right, to which she willingly agreed. Leaning over the counter, I first suggested she refine the grind and then adjust the tamp pressure. After a couple of tests, the coffee was flowing almost perfectly.

We adjusted the inputs to improve the output.

Having reached a level of proficiency in a skill, it's very normal to continue practising it in the same way that's worked before, unaware of the potential for improvement. Fresh eyes and/or taking time for reflective observation can help identify the small adjustments that could take things to the next level.

My question is: what one or two small adjustments could you make, that potentially would have a significant effect on the outcomes you are seeking?

Happy Friday!!
Ray

PS. If you need someone to lean over your counter and make some observations, feel free to get in touch.
---
View latest blog articles