Noncompetitive Advantage
Posted on June 02, 2021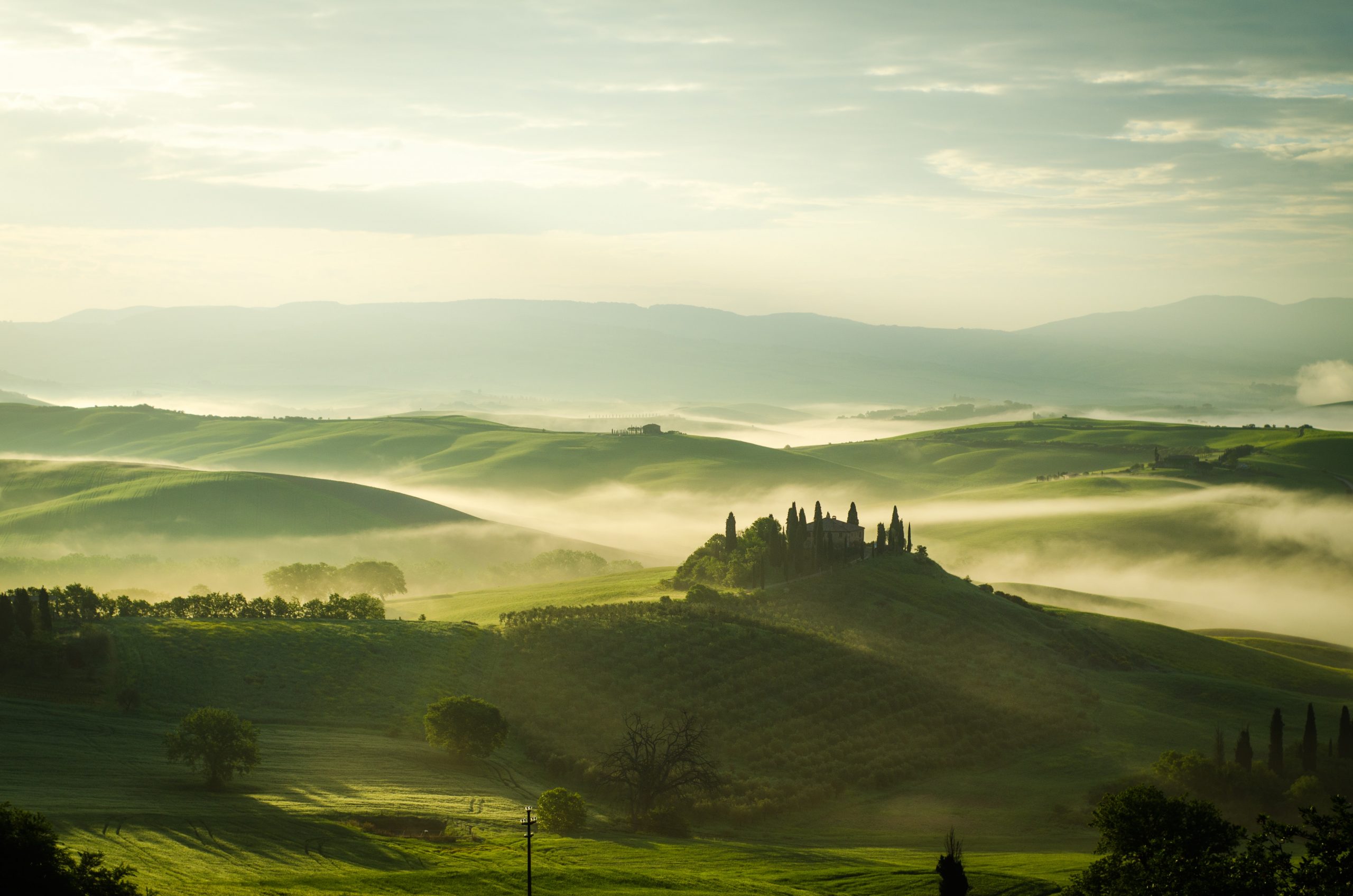 In my latest book, How Efficiency Changes the Game, I write:
"...much of today's strategy work focuses on the gaining of strategic advantage over the competition. But sometimes, if we look beyond the competitive landscape there are wide open spaces in the marketplace, representing golden opportunities that few, if any, are pursuing. These are classed as noncompetitive advantage or which can be considered our uncongested strategic advantage.

Imagine with me for a moment: There is a centuries-old, stone-walled city perched high on a hill in central Tuscany. The businesses there have for many years been servicing the needs of the residents within those walls with the cafes, restaurants, taxis, and others all having to compete against each other. They have promoted different points of distinction in the hope of attracting customers from the other businesses to themselves. On a warm spring morning, one of the business owners took a coffee break on the deck of a café that looked out over the city walls to the fields, small towns, and mountains beyond. Her mind started seeing new opportunities, silently mulling the question, "what if?" As she was day-dreaming she looked back at the hustle of the town, reflecting on the fact there was only limited supply and demand within the city walls. Grasping the power of this insight she determined that while she would maintain her current work in the city, she would begin researching opportunities outside of the city walls to create an uncongested strategic advantage."
Strategy work is thinking work and my question is: how can you position your business or career that takes you from being another player in a congested market to the wide-open fields of opportunity?
*Photo by Aliona & Pasha from Pexels
* My recent book, How Efficiency Changes the Game. Developing Lean Operations for Competitive Advantage can be purchased here.
---
View latest blog articles