I Wish I Had Stopped
Posted on April 25, 2022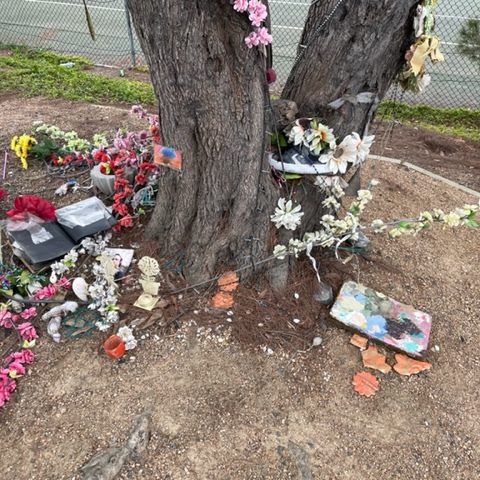 Having places to be and people to see, I was walking along the edge of a skate park when I noticed a young boy: tidying and straightening the flowers on a small memorial site. As I walked past he continued his tasks in a slow and methodical manner.
He carried a sadness about him.
I wish I had stopped. I wish I had asked him if this was a person he knew: a friend or family member. I wish I had taken a few minutes to join him in his tidying tasks. I wish I had not been so focused on my life, but instead, asked him about his life.
I will never know the circumstances or how he was feeling because I never stopped.
No matter how busy or occupied we are, taking a moment to stop and check in on someone might just help them get through their day: with a lighter step, a brighter spirit, a broader perspective.
And I think it does the same for the person who stops.
---
View latest blog articles