Gatecrashing an 80th
Posted on February 06, 2023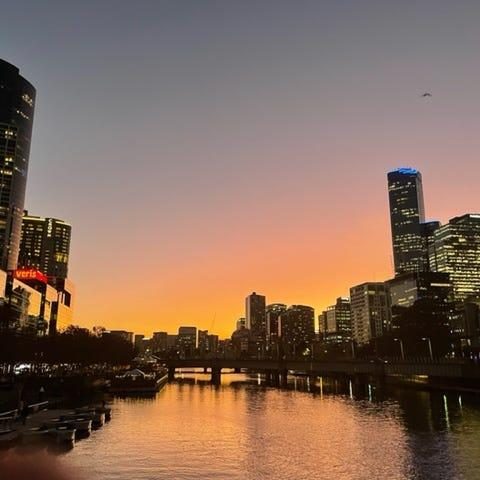 The Yarra river was showing off its glory as we strolled into one of our favourite Melbourne restaurant-bars on the promenade last week.
Upon finding a seat, a guy with a big friendly smile came over and said, "you danced with my Mum right here last year. It was her 80th birthday." "I remember," I responded. "I think I'd gate-crashed your VIP party and ended up dancing with her. She told me it was the best dance she had had in six years." Beaming, he said, "Try sixty years."
These small acts of spontaneity don't seem much at the time. But when we exercise the courage to step onto that dance floor of life, these small gestures can provide lifelong memories of joy and connection with others. And sometimes they can make an entire occasion for someone.
We each have a unique combination of skills and qualities to share. Sharing yours with spontaneity with another can impact a person more than we ever fully appreciate.
---
View latest blog articles