Fijian Life Reminders
Posted on August 06, 2018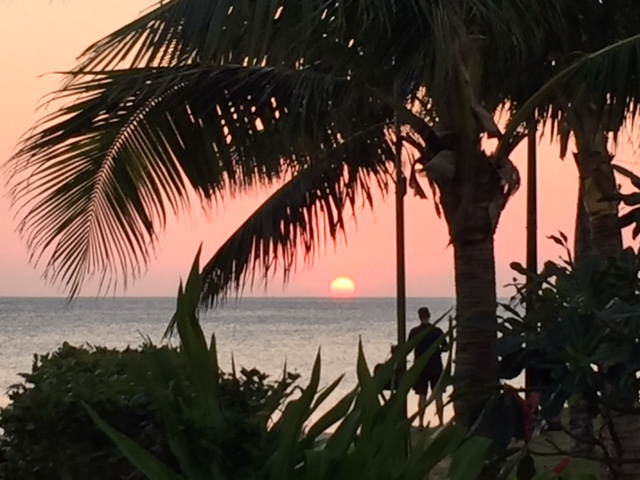 I returned last week from a conference in Fiji and while the sessions were inspirational and thought-provoking, most impacting were the Fijian people.
Out of the fourteen countries, I have visited, I have never experienced such a collective warm embrace. From the trio singing to us as we embarked the plane; the constant happy greeting of "Bula"; the staff at customs making me feel like I was coming home—not an intruder; a people who always wanted to serve along with my favourite bartender who came and gave me a big hug upon my departure— all of these and more made me feel very much at home in a foreign place.
Timely Reminders
Happiness is an internal attitude and is based not on external things. Someone mentioned that in discussion with one of the locals, they said that the Fijian people exude this happiness because they treat each day as if it is their last thus seeking to live the current day fully.

People matter. For the Fijian, relationships and connection seem to be more important than anything else.

Walking with an ease in our step helps us live more

in

the moment.
While the martinis took longer to arrive than I am used to, the big bartender's bear hug showed me that the man's work was much more about human connection than drink perfection.
---
View latest blog articles