Dislocation
Posted on July 05, 2021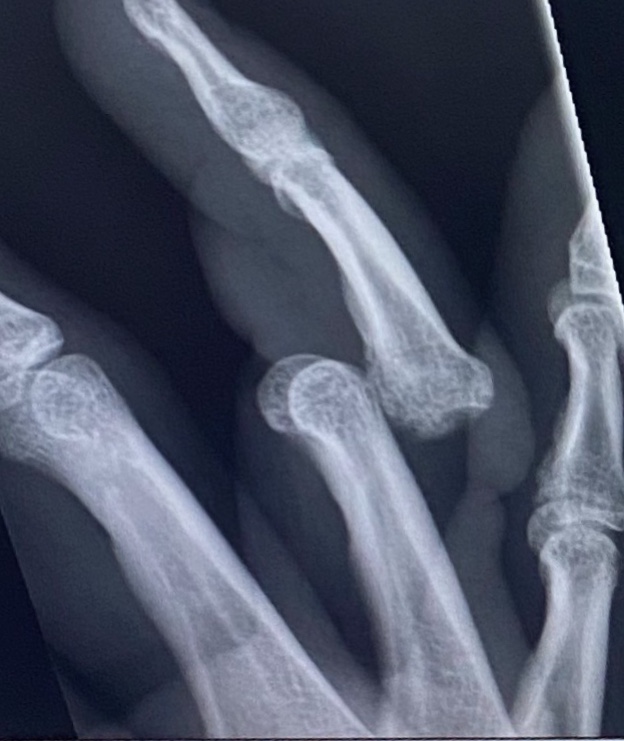 I recently offered my right hand to shake as I greeted a carpenter, whereupon he offered me his left instead. A football injury had painfully dislocated a finger on his right hand. It got me thinking about dislocation at work with some contributing factors being: team/relationship issues, poor leadership, weak systems and supporting processes; and then there are the challenges of growth and the COVID rollercoaster that Lea Hicks from the Hix Group highlighted: "I hate that as we get bigger, we see some of our people less as they are out on-site, and Covid has not been kind with the lack of Toolbox Talks either." Dislocation has the capacity to render an entire business ineffectual if we don't take steps toward the healing process. Healing dislocation at work is a lot like healing a physical dislocation:
Ease up. Sometimes people need downtime in order to come back together again and function optimally.
Don't repeat the action that caused the dislocation. Identify the cause and take steps to correct it, making every effort to avoid repetitive injuries.
Try to avoid painful movements while things are healing and being brought back into balance. This may mean the application of soothing strategies: Ice - maybe put that controversial project that no one likes on ice for a time; Heat - potentially turn the heat up on a long-needed process fix; Pain relief - Monday morning barbeques or Friday night drinks with the team.
Above all maintain motion.
Dislocations can be incredibly painful but they do heal when given the due attention of rest, soothing and maintaining of activity.
---
View latest blog articles