Comfort Zones
Posted on November 04, 2020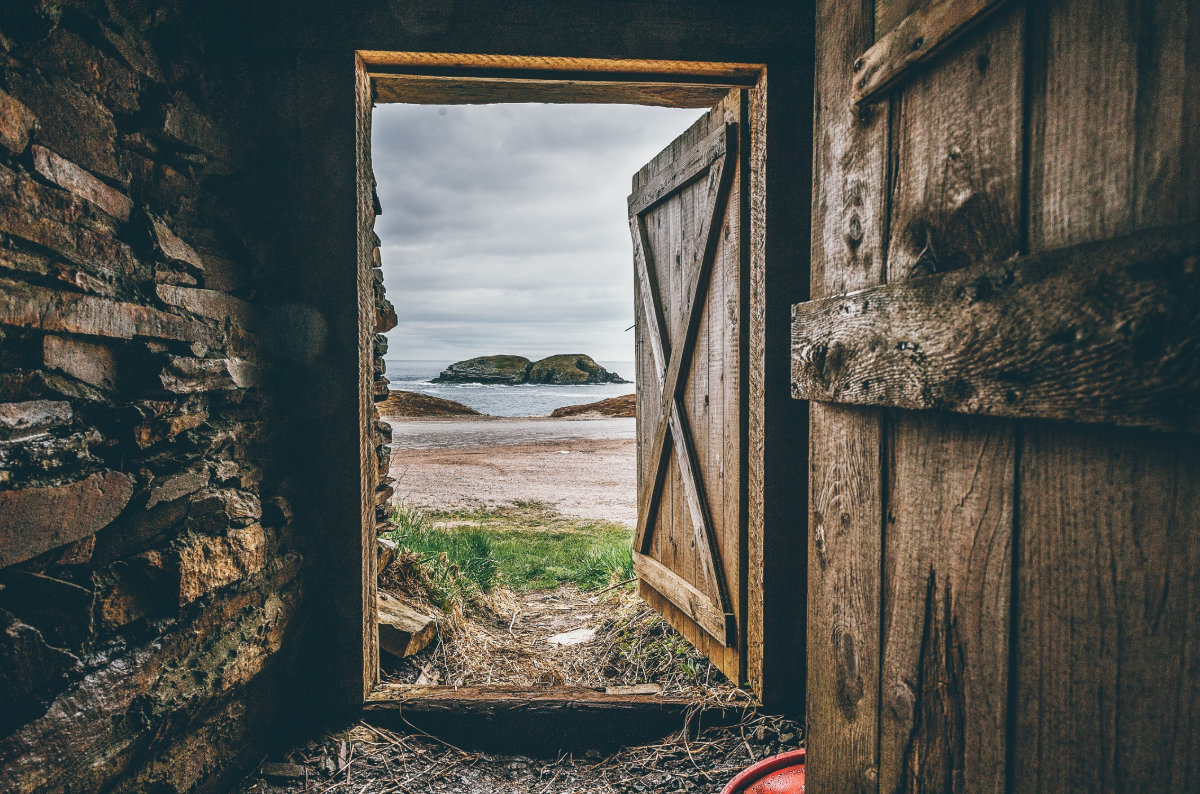 A woman I met many years ago recently sent me a note which read in part: "You popped into my thoughts this week as I was reflecting on the anniversary of my sister's death. I just wanted to share that your words of encouragement about grief have been helpful to me...I realised I'm much more aware of how grateful I am that she was born than how devastated I am she is no longer physically here."
This woman was speaking of a time where I shared my own journey of losing my brother in a car accident. Stepping out of my comfort zone to share my personal pain and the insights I had gained, unknowingly planted a seed that brought a "zone of comfort" in her time of need.
Sometimes we opt to stay within our walls of safety. Venturing outside of them often means having to walk in uncomfortable places and unresolved spaces. But in doing so, not only do we bring hope and help to others but often find more of ourselves in the process. This courage of vulnerability, of moving out of our comfort zones to provide a zone of comfort to another is necessary, not only for the benefit of others but for our own healing, freedom, and well being.
*Photo by Harrison Haines from Pexels
---
View latest blog articles