Behind The Bar. A rigorous approach for training
Posted on October 13, 2022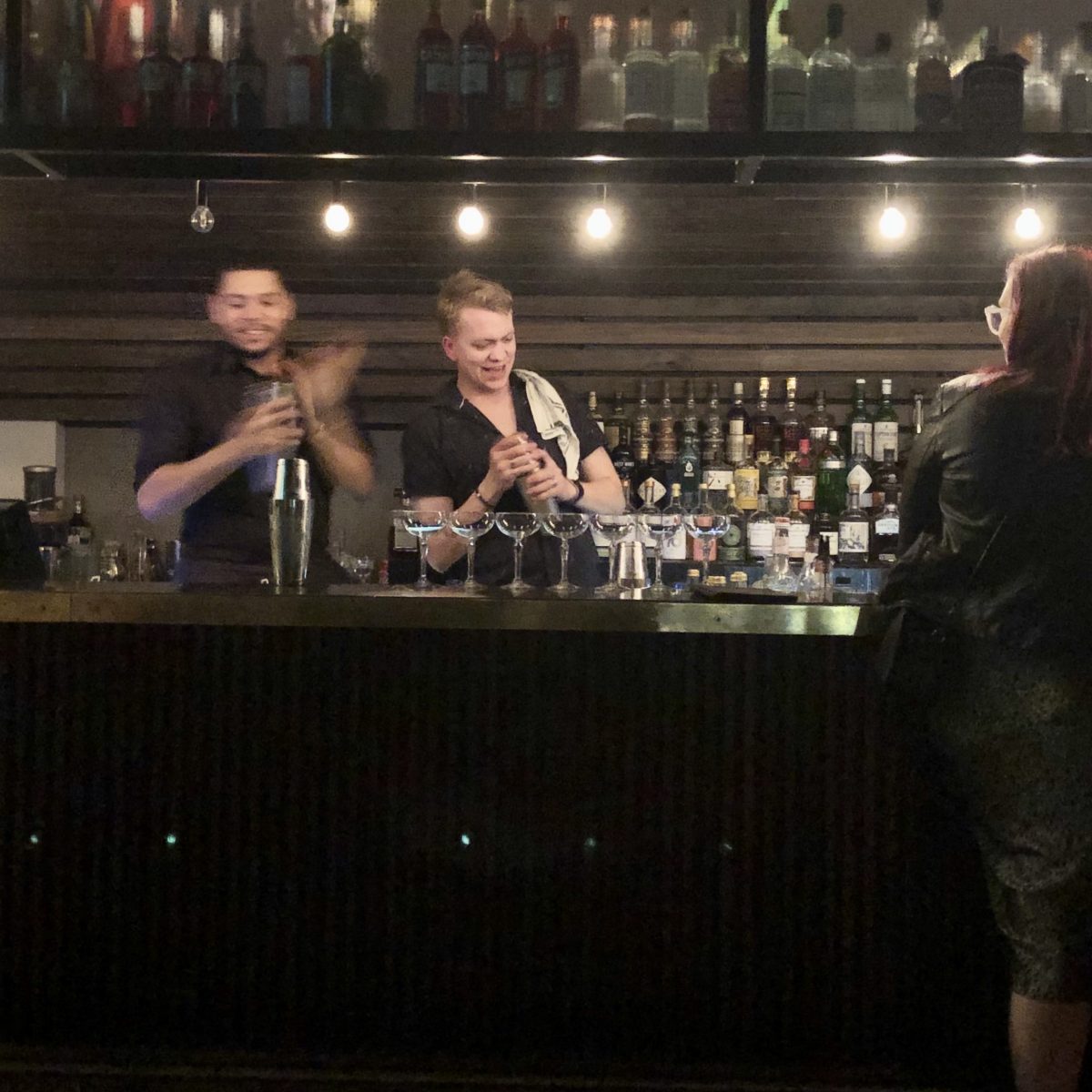 As I ate dinner perched up on a bar stool this week, I watched two staff (one senior and one junior) prepare cocktails. "You've got two minutes," said senior, looking at his watch. Junior snapped into life and quickly made the margarita; all the while senior was making other drinks and watching the time. Another order arrived: "You've got six minutes," said senior.
In between drink orders, the two guys bantered back and forth; senior continued to provide learning tips to junior as they both cleaned the bar and prepared garnishes. And while there was a hierarchy, I could see they were both on the same team, working together toward the same goal: delighting customers through the efficient delivery of exceptionally made drinks.
Directive learning; accountability; personal connection; team orientation; shared goals.
A rigorous approach for on-the-job training.
---
View latest blog articles