Be Kind To Your Boss Day
Posted on October 15, 2021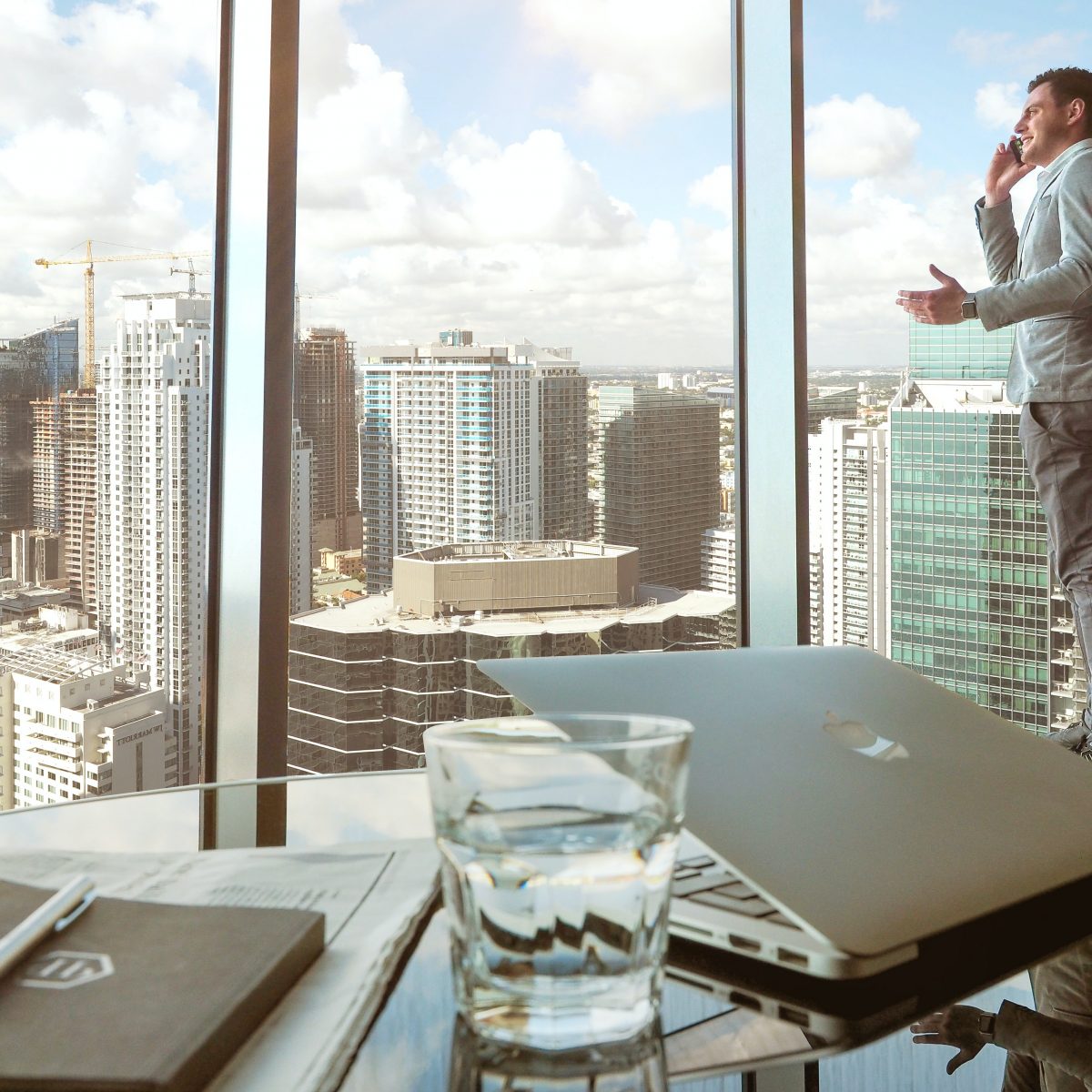 Tomorrow is Boss's Day. It originated in 1958 by a woman who, working for her father, believed that boss's deserved appreciation from their employees.
Consulting with those in Boss roles (including all those who manage people), I have seen and heard the weight of responsibility they carry—the buck always stops with them. While most love what they do and the people they serve, it often comes at a cost. Some have confided about the emotional stress they carry from keeping sales pipelines filled and people employed, especially during a downturn. (One business owner said he had 50 people working for him and 200 related mouths to feed). Others have shared their fatigue and proximity to burnout; the impact business has had on their relationships and health; how they wake at night from dreams of to-do lists, yet to be done.
Being a boss is not the easiest of jobs.
If you have a boss, take a moment to think of one thing they do well and express it in a "Thank You for....", whether verbally or in note form. From this simple expression to more extravagant affairs of the whole team buying the boss-man flowers, arranging to take her to lunch, or gifting them a week away from the office, there are plenty of options to express gratitude.
And one last thing: Boss's value effort. While appreciation expressed in words and gifts are extremely valuable, when you as an employee are easy to work with, demonstrate initiative, and meet, even exceed the Boss's expectations: this is by far the greatest expression of gratitude you could ever give.#leadership #employees #bekindtoyourboss

*Photo by energepic.com from Pexels
---
View latest blog articles