What I Offer
Management Development Group Program - 2022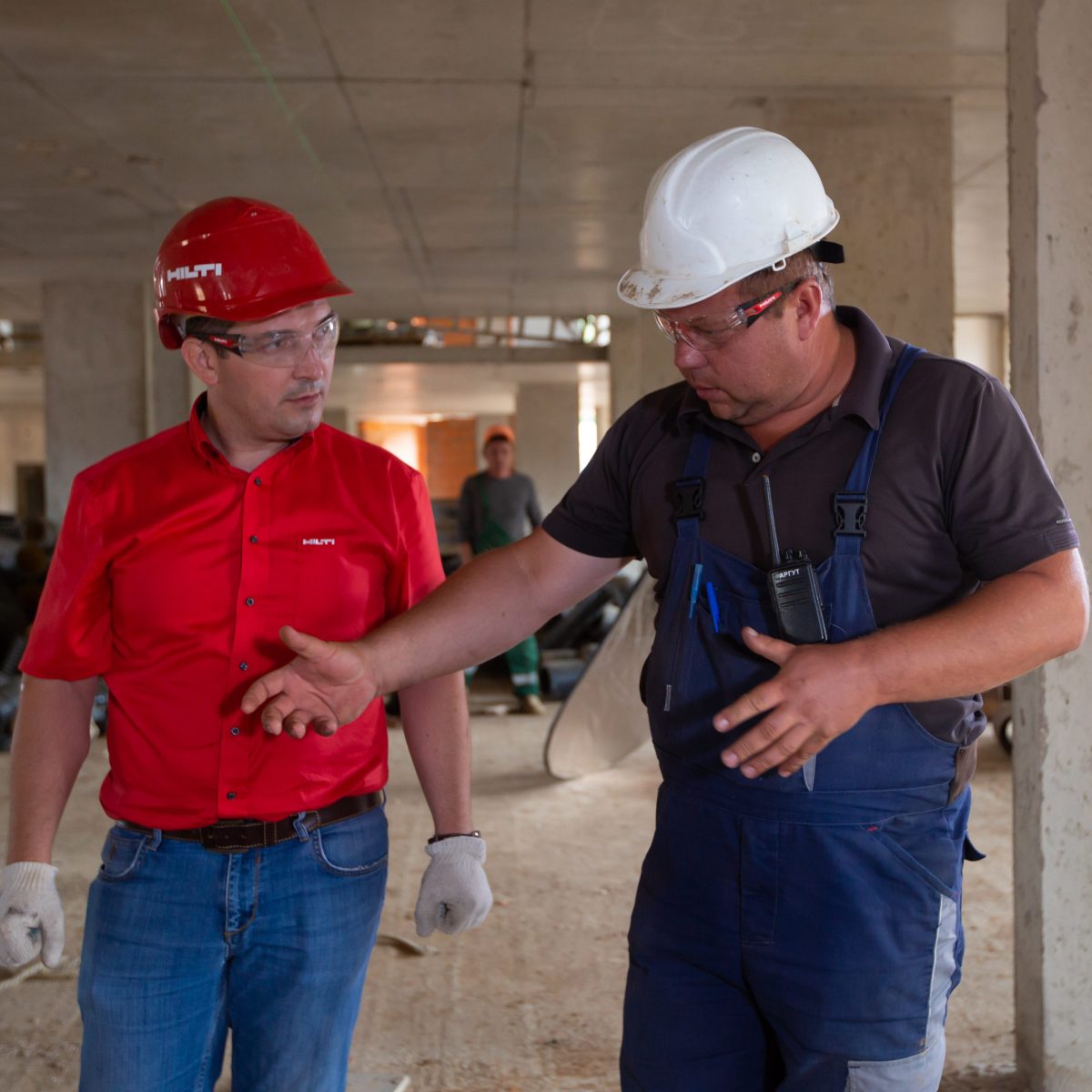 For Managers and Supervisors

Many leaders I've coached started their careers on the tools (either in the trades or professional services) taking direction from a boss. Because of dedication to work and excellence and the desire for continued growth, they find themselves promoted to a leadership role as supervisor or manager.

The skillset required when doing the work is completely different from the skills needed to oversee and manage the work of others. And even for those who have held managerial positions for a significant length of time, sometimes similar challenges are experienced in the following areas:

Effective communication with those who don't "hear you".
Time management and mastery over priorities
Conflict resolution
Delegation
Setting strategy
Developing direct reports/talent management
Customer relations
Retention and hiring
Decision-making
Life Balance
Those I coach say they experience greater clarity and more time for strategic work; arriving home earlier with less overwhelm; increased sales (one recently by 100%); improved team member role alignments, productivity and harmony; greater control of their time and delegatory identification (one recently by 40%). See Testimonials
Strengthening these areas is critical if we are to be effective as leaders and this is why I am offering you the opportunity to join my group development program in 2022.
Places are limited to 10 participants to facilitate optimal benefit to group members and to provide sufficient time for individual contributions and attention.
Process
10 group Zoom sessions.

Intellectual property related to the goals listed above.
Scheduled calls with each participant: one at the start, one midway through the program and one at the end.
Prep work:

A brief questionnaire to help me understand your needs better.
Completion of Construction Industry Assessments designed to help participants leverage strengths and measure improvement.

Unlimited phone and email access to answer questions as they arise

You will also receive three of my books including my latest publication, How Efficiency Changes The Game.
While each of our group zoom calls will have a teaching component, you will also be able to engage and learn from the other participants: their particular challenges, insights and learnings.
When
Begins Wednesday, February 23, 2022, at 11 am (ACDT)
Every 4th Wednesday of the month thereafter
Your investment

Sign up prior to 31 December 2021: $8,000.00 +GST
Sign up between 1 - 31 January 2022: $9,000.00 +GST
Sign up after 31 January 2022: $10,000.00 +GST
Registration and Information
To discuss further please call me on +61 403 341 105 or you can email me here.
To register and pay via direct deposit, please email me and I will issue an invoice with accompanying bank details.
To use a credit card, click below.

Notes: No refunds apply but credit can be applied for other work as required; all sessions will be recorded in the event you are unable to attend.


What others have said
As an experienced consultant/coach, Ray is not only well versed in the theory of effective leadership, but has a well developed innate ability, as well as a driving passion, to help leaders understand and develop staff holistically. Working with Ray will help you achieve success personally and corporately. COLIN NOYES - COACHNET SOUTH PACIFIC
Ray's coaching me in my organisational and time management skills has got me through these challenging COVID times... This has included more effective delegation, better task prioritisation, and being able to manage in a more controlled fashion. DARREN CROSS. SERVICE MANAGER AT BUTTERFIELDS SERVICES. ADELAIDE

I have used Ray to facilitate personal growth for my team members, they have been able to bring their challenges to the table, lay them bare and benefit from the strategies and guidance that Ray gives. RICHARD SHEPPY, MANAGING DIRECTOR, AGRIFAC AUSTRALIA
Click for more testimonials
Click for results of my work